Meet our leadership
Say hello to the leadership team at Hope Church. Got questions for the lead team at Hope? Contact us by clicking here.
George Osborn - Pastor
George Osborn helped to plant Hope Church along with an amazing team in 2021. He moved to Liverpool with his wife Kate in 2019 to join the Cornerstone Collective after spending time studying with the Crosslands Seminary. They have six children, four ahead in heaven. Shortly after arriving baby Henry made his appearance during the Covid pandemic with Amelie following shortly after. George has been in full time Christian work since 2008 mainly working as an evangelist and elder of a local church. George became a Christian after a chequered past and so is passionate about the gospel and the freedom found in Christ. Also passionate about bio's like this being real and not a list of accomplishments only, I am full of weakness, not unfamiliar to failure, grateful I don't have to be the hero but know the One who is.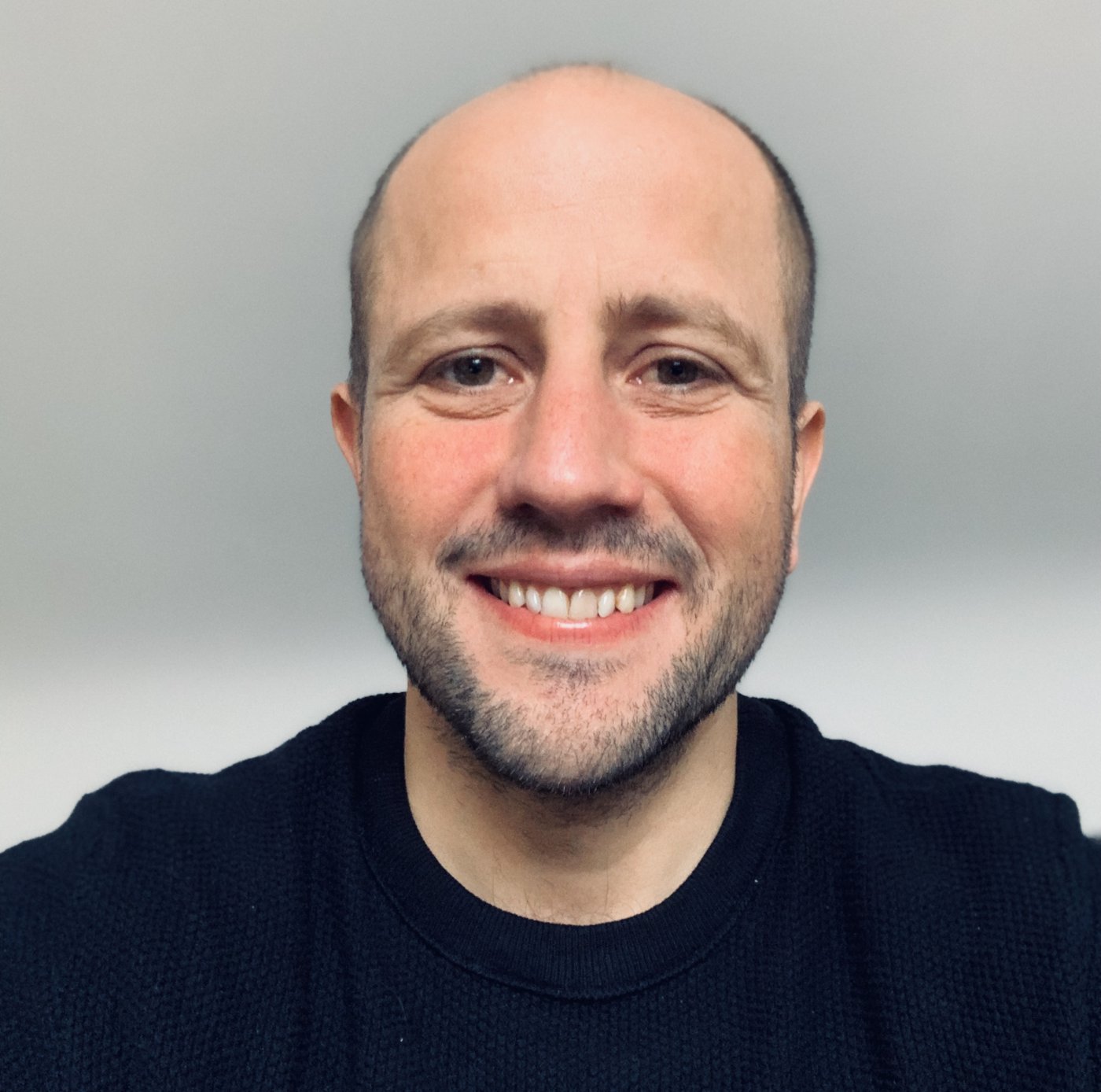 Matt Hallas - Music
Matt has worked in professional music settings most of his life and now heads up the music at Hope Church with a team of volunteers from the church.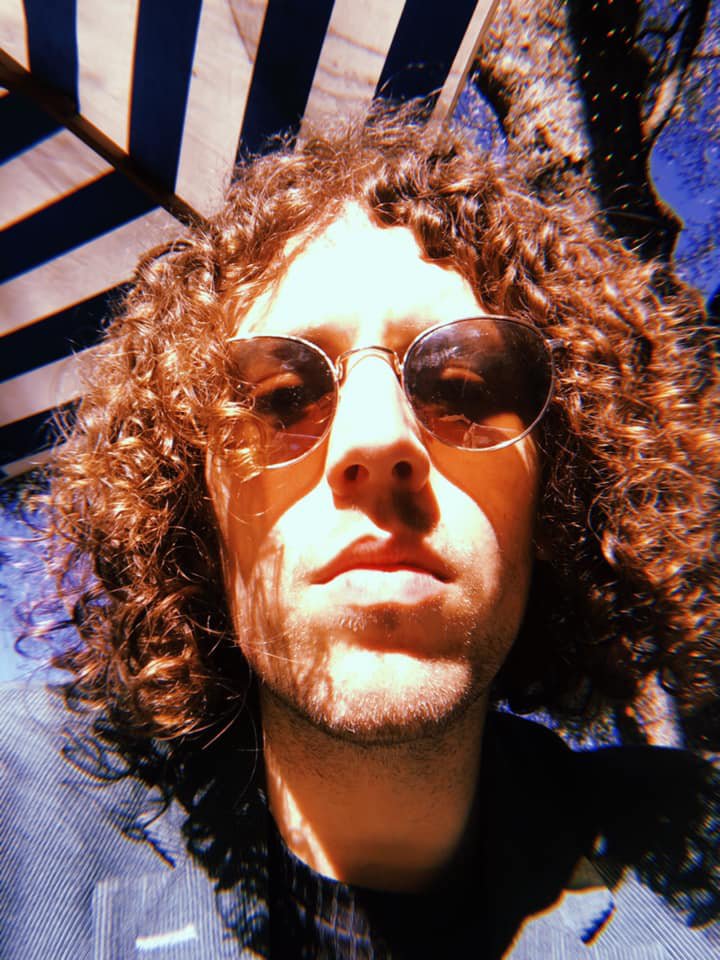 Josh Veale - Eden Team Leader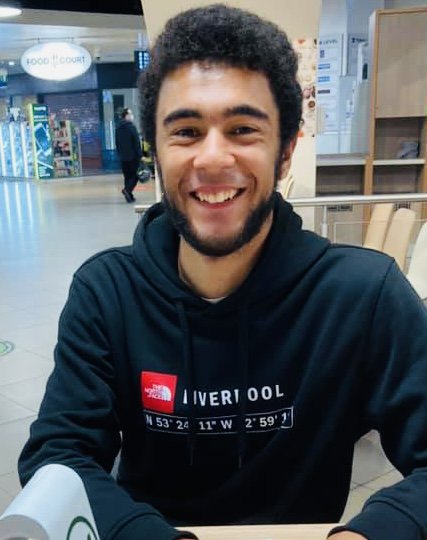 Josh leads our Eden Team in Kenny with a focus on youth and community outreach. He is also currently studying at Crosslands Seminary. Josh will be as well as leading outreach teams helping with Sunday services and preaching each month.
Anna Hallas - Hospitality Team
Anna heads up the welcome team at church and is responsible for keeping us in refreshments during the service and running the teams that welcome us week by week.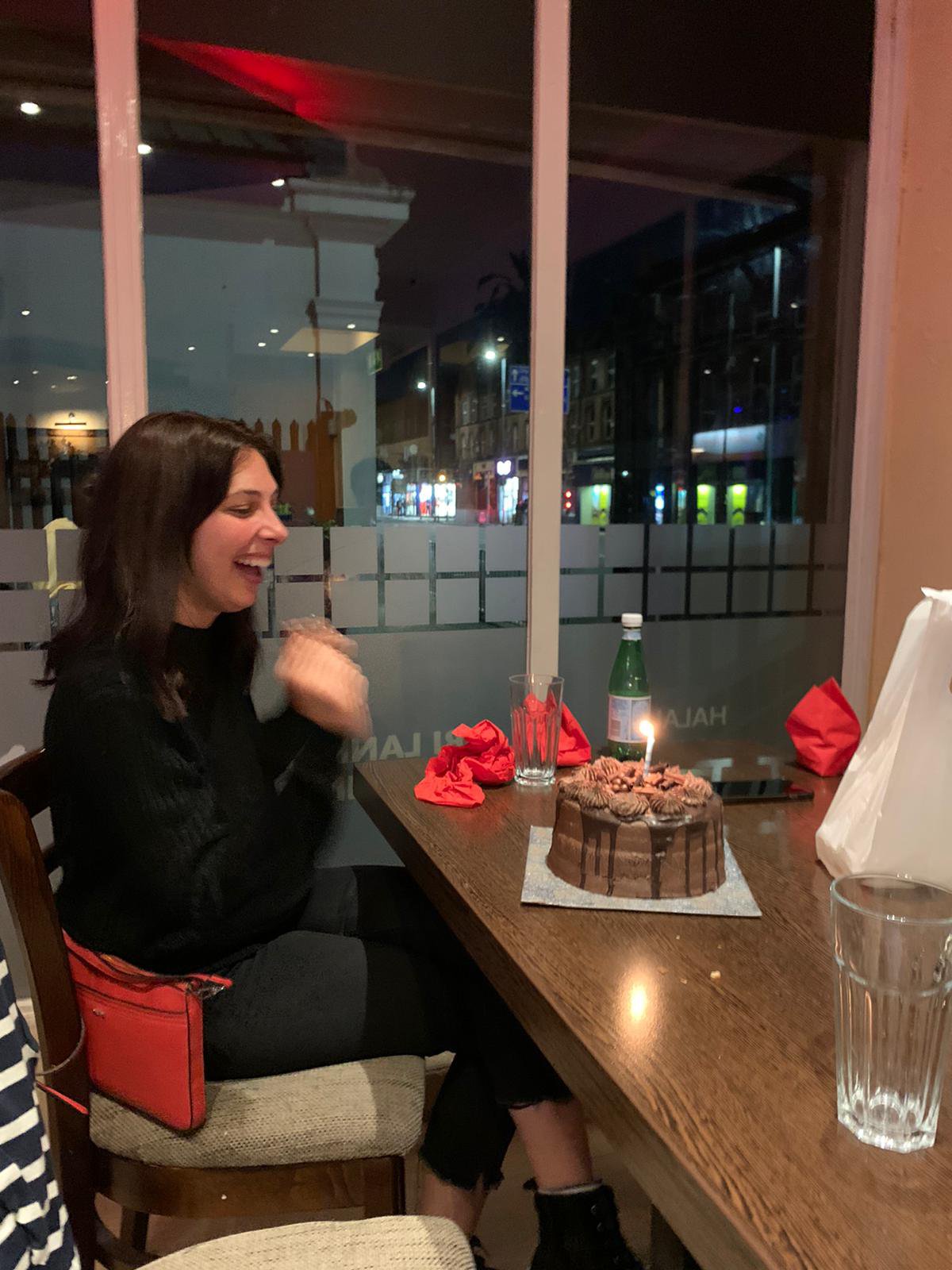 Kate Osborn & Nat Vickerson - Head of Kids Ministry
Kate is married to George and currently heads up our kids ministry with one of the church members Nat Vickerson. Kate is a mother to Henry & Amelie, Nat has three children, Thea, Layla & Cassia